YOU'VE TAKEN THE FIRST STEP
Thank You For Scheduling a Consult
Before your appointment, please upload your x-rays so the Doctor can view them before your consult. Someone will be contacting you soon to answer your questions.
One Step Left: Please Upload X-rays Now For A More Informed Consult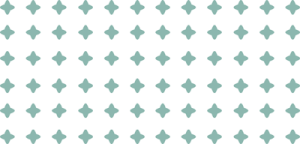 Trusted by 1000's of Patients, in New York & Worldwide, Since 2015.